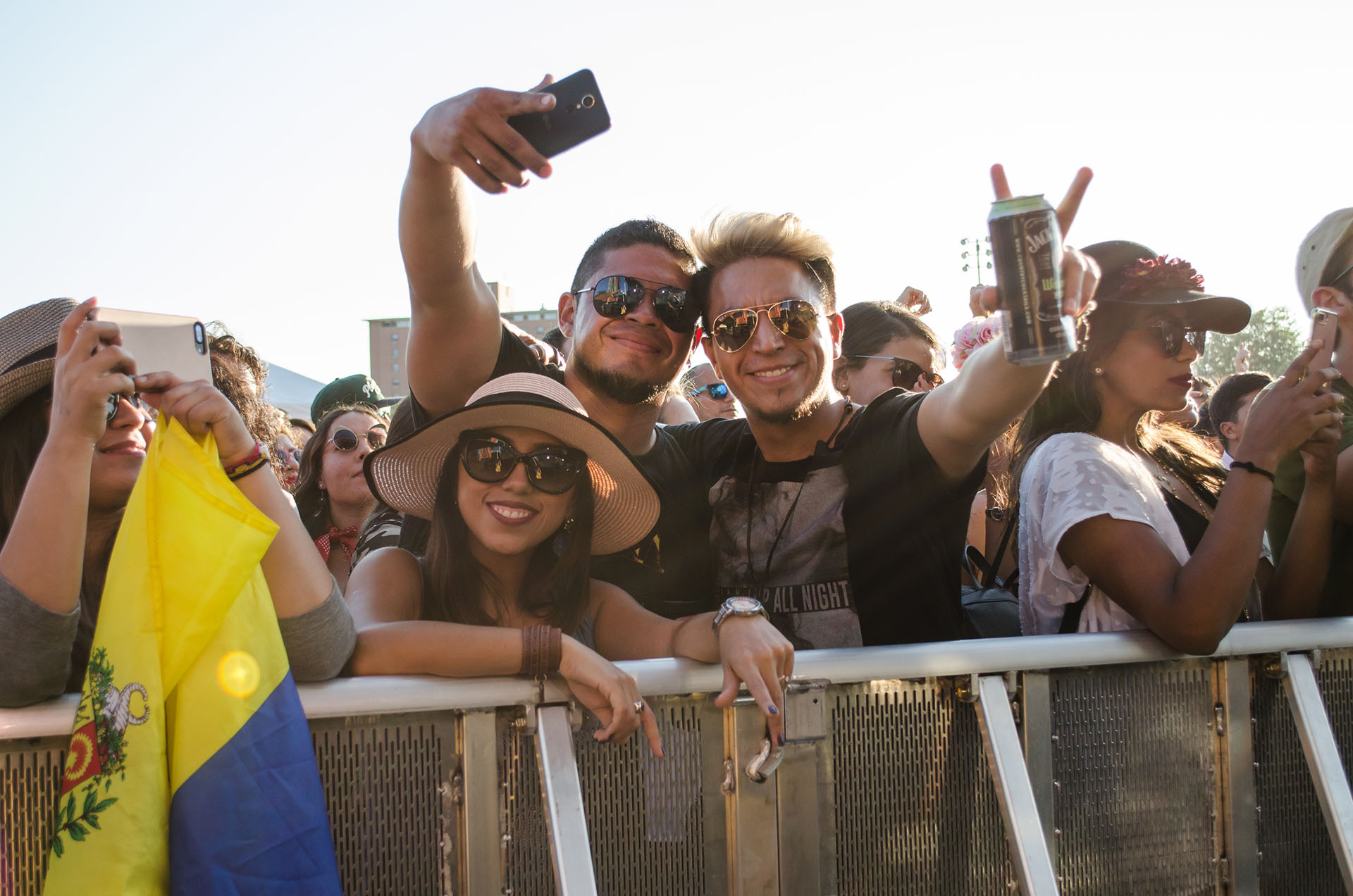 Ruido Fest Ticketing FAQ
Are tickets currently on sale for Ruido Fest 2022?
I can't find my ticket confirmation email! I need to change my address! Please help!
You can easily find your purchase info and ticketing info by logging into your Etix.com account with the email you used to make the purchase and the last 4 digits of the card you used to make the purchase at the "Order Lookup" page at Etix.com: https://www.etix.com/ticket/resend
If that doesn't work, contact Etix support at: https://support.etix.com/
Be sure to include your email, card info, etc when submitting your request.
I can't go, but I'd like to give my ticket to a friend.
You are welcome to assign your ticket to someone else. Please visit Etix.com and log in for instructions on how to complete the transfer via your account. The purchase information will still be in your possession, and your purchasing info will be needed by anyone having issue with the tickets.
I want a refund for my ticket. What do I do?
Ruido Fest happens rain or shine. All tickets are non-refundable, non-transferable. All event information, including lineup, is subject to change.
What does a GA ticket include?
A 3-day General Admission ticket will grant entry once per day to the festival grounds August 19–21, 2022 where you can watch bands perform from all general admission areas of the park. This is also where we have food vendors, artisan booths and other fun things will be set up for your enjoyment. Sorry, but as a courtesy to the residents surrounding Union Park, re-entry will not be permitted for GA ticketholders (as in, once you're in for the day, you can't leave and come back during the same day).
Rain or shine event. All tickets are non-refundable, non-transferable. All event information, including lineup, is subject to change.
Can I re-enter the park throughout the day?
Re-entry is not permitted for GA pass holders. A multi-day GA pass will allow you to enter the grounds once each day listed on the ticket. VIP ticket holders may re-enter once per day, and must have the ID they purchased the ticket with, as well as their ticket and wristband with matching serial numbers.
Can I upgrade my ticket after I've bought it?
Are there single-day tickets? When are they available? 
Single-day tickets will be available when we announce the daily lineups. Please stay tuned via our socials, and be the first to know about all announcements by signing up for our newsletter at Ruidofest.com.